Restaurant Week

3 course Chef's dinner

€28.50
During the National Restaurant Week, top restaurants offer a fantastic and also a very affordable surprise menu. An offer you don't want to miss!

Based on reviews restaurant Singel 101 has been selected as one of the top participating restaurants.

Would you like to enjoy the 3 course Chef's dinner at restaurant Singel 101 for only €28.50?
Book your table now!
Please note. Seats are limited. Online reservations are mandatory.

Are there any dietary requirements? Please mention this on the reservation form so the restaurant can take this into account.
The restaurant works with shifts on the Friday and Saurday evenings at 17:30 and at 20:30. This means the early shift can book a table until 20:15.
Reserve a table
Reserve a table
What 174 people say about Singel 101
Write a review
---
Good food
Naomi Saito
at 22 September 2020
Verified
---
Great food, the best service and nice ambiance!
Valeria Ruiz
at 19 September 2020
Verified
---
Absolutely delicious and inventive food perfectly prepared with some of the best service in Amsterdam. We were welcomed and it felt like we were eating in someone's own kitchen! Definitely highly recommend!!!!
Chloe
at 19 September 2020
Verified
---
"Heerlijke gerechten "
Exquise gerechten en super vriendelijke service
Lucy
at 18 September 2020
Verified
---
"Spectaculair!"
Wauw wat een ervaring. We zijn ontzettend warm ontvangen. We hebben gekozen voor 4 gangen en kregen daar zomaar 3 amuses bij!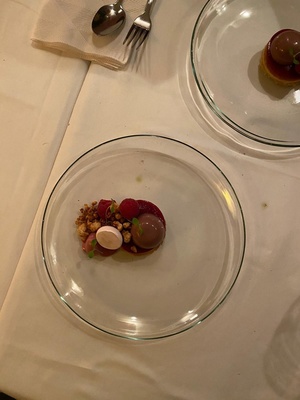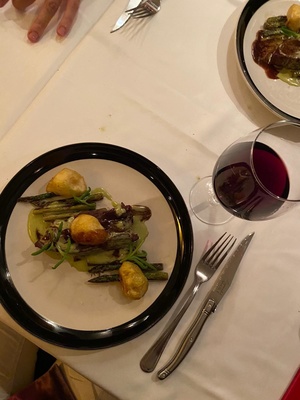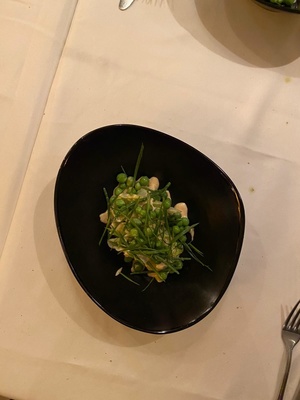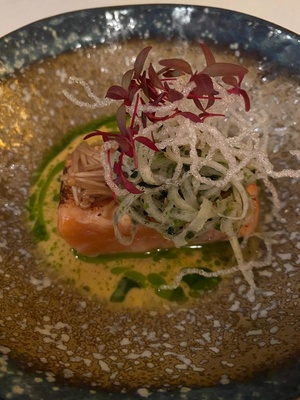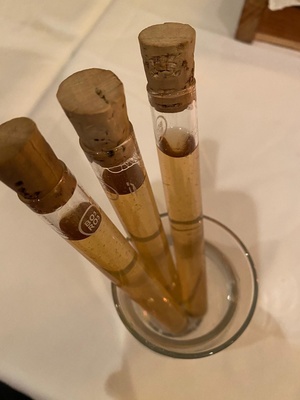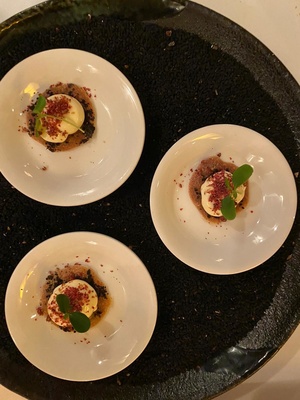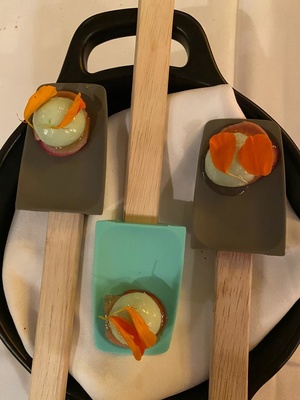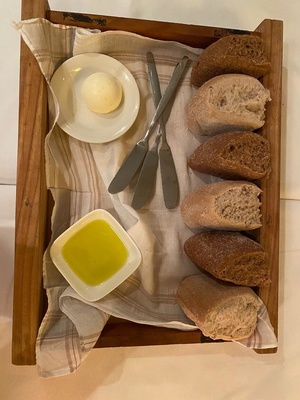 Charmaine
at 17 September 2020
Verified
Singel 101 1012 VG Amsterdam
About Singel 101
The elegant Singel 101 restaurant is located at the beautiful canals of Amsterdam. In the international kitchen they work with delicious fresh and organic seasonal products. The chef knows how to transform these qualitatively delicious ingredients into beautiful dishes that ensure a unique experience. Thanks to the tasteful interior you can enjoy the culinary dishes that are served with love.
When will you be introduced to this excellent kitchen and enjoy high-quality dishes at restaurant Singel 101?
Reserve a table
Reserve a table